Next Recruitment Class Starts Soon!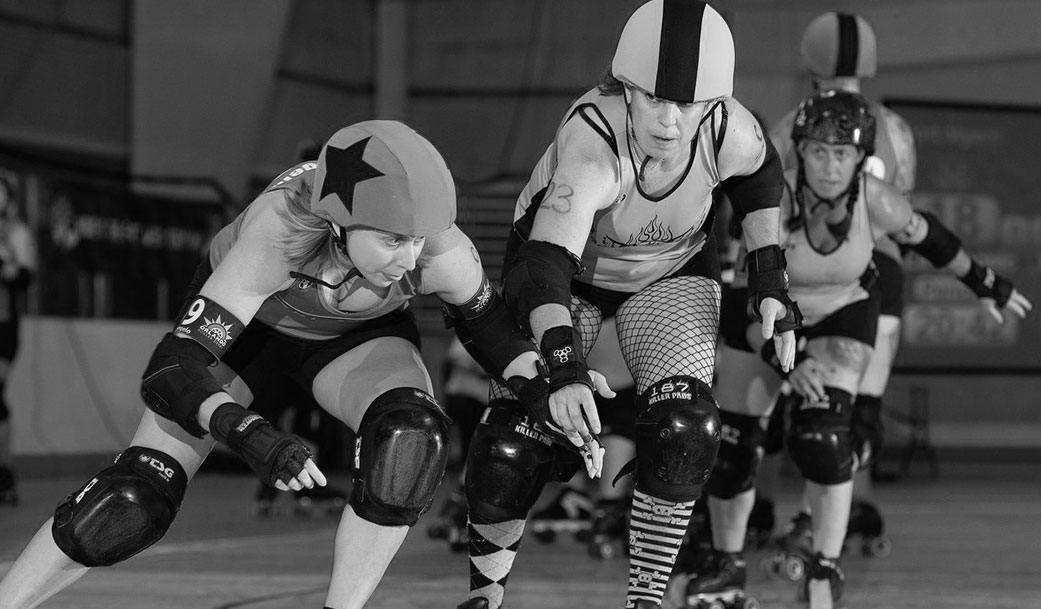 Have you ever wanted to play roller derby or have you wondered what it's all about? Well, now is your chance to learn more about this growing sport! Attend the next Orlando Roller Derby recruitment INFORMATION session to find out how to get involved! Join our Recruitment Facebook Group to start chatting with fellow derby-lovers and get all the information for the next Recruitment Class.
Recruitment starts with an informational session. You will NOT need any gear or skates during these sessions. This meeting is for skaters, referees, and volunteers. NO EXPERIENCE REQUIRED! We will teach you all you need to know!
Can't make it to the Recruitment InfoSession? No problem! While we strongly suggest coming to the next scheduled information session, you can get the necessary information by emailing [email protected].
Recruitment Practice
Recruitment practices will be twice a week during our regularly scheduled league practices on Sundays and Thursdays. These currently take place at:
Barnett Park Gym
4801 W Colonial Dr. Orlando, FL 32808
For your first practice, you will need:
To be 18 or older. (Skaters and Referees; under 18 can volunteer with parental/guardian consent)
Recruitment Package, Print, Complete, and Sign. (Skaters and Referees)
Your own quad skates.
All required protective gear, including a mouth guard. (Skaters and Referees)
Your own health insurance. Not required, but strongly suggested. The league does not cover injuries that you sustain as a result of playing roller derby. (Skaters and Referees)
The desire to be involved with an awesome sport and have a great time with new friends!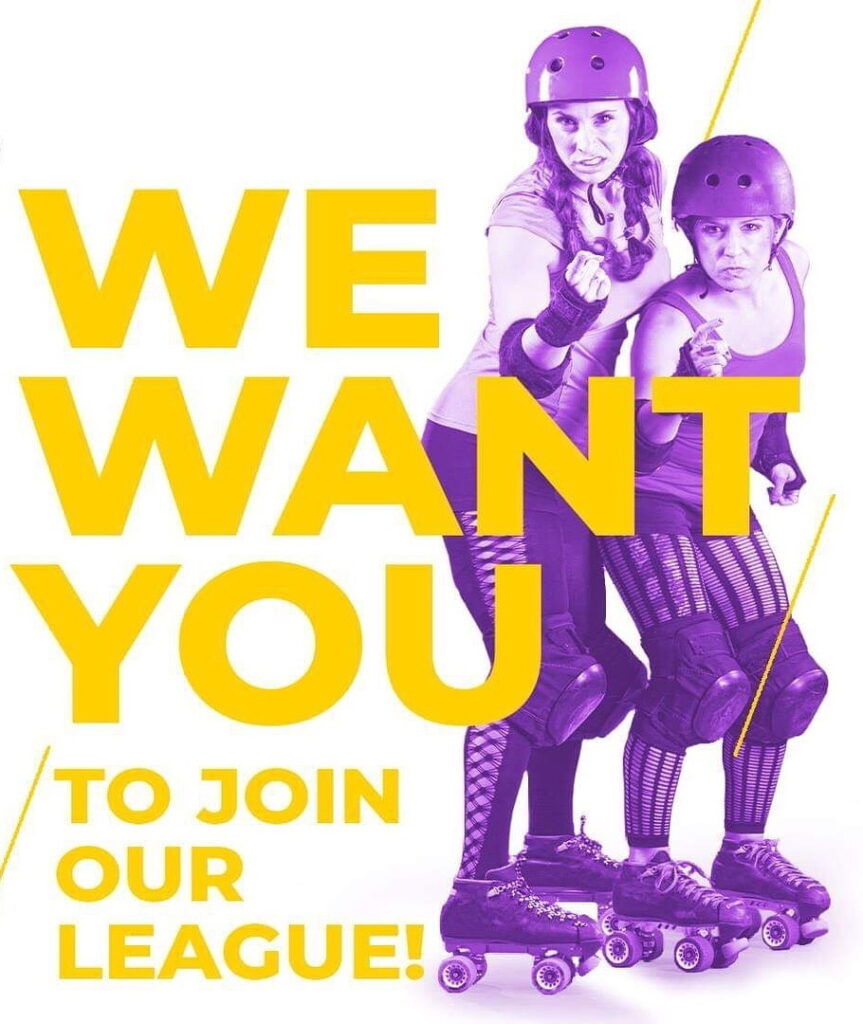 Not Required
The ability to skate. It is helpful for you if you know how to skate forward and stop but we will teach you everything from the ground up, if you need it.
A knowledge of the sport and the rules. Again, we will teach you everything.
Non-Skating Officials, Volunteers, and EMTs
We love our NSOs, Volunteers, and EMTs! If you are interested in becoming a part of an awesome group of ladies, but don't want to strap on skates, we have many great ways for you to be a part of our league. Contact [email protected] to learn more.
A Little Note About Derby
If you are considering wanting to become a derby skater, please understand that we do not take our commitment lightly. This league is for the skaters, by the skaters. We have training requirements that all skaters adhere to. We abide by a code of conduct as this is a full contact sport and what happens on the track, stays on the track. IT'S NOT PERSONAL! It's Derby. Yes, playing the sport is fun, but just like in any full contact sport, injuries occur! You will need to acquire your own quad skates, high-quality knee pads, elbow pads, and wrist guards, helmet and a mouth guard. You are encouraged to sustain your own medical insurance during recruitment. Once you have been through recruitment you will be required to purchase WFTDA insurance.
If you have any questions before the information session please contact [email protected]
We hope to see you soon!