Travel Teams
Orlando Roller Derby has two travel teams that represent the team in interleague competition.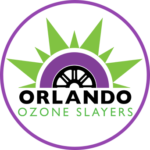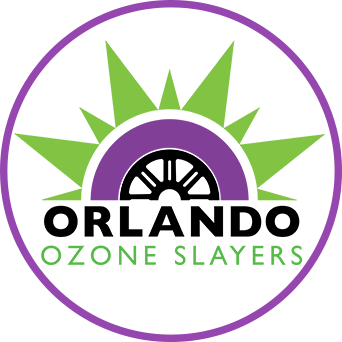 Ozone Slayers is comprised of Orlando's top skaters. They are striving to put Orlando on the map by going head-to-head against other WFTDA teams. Every member of this team must tryout to join.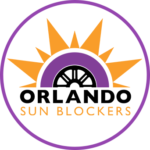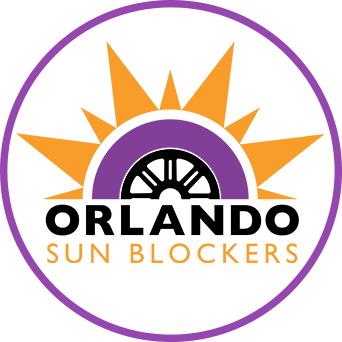 Sun Blockers is a place for skaters to take their skills to the next level, focusing on growth and improvement, while playing competitively against leagues across the state.
Home Teams
Orlando Roller Derby has two home teams that represent the league in home intraleague bouts..