The Snowbirds are coming!
Prepare yourselves… The Snowbirds are coming!
That's right, ORD is welcoming back the Snowbird Bombers. 
Due to the size of our most recent recruitment class, it quickly became apparent that there was too much talent to fit onto our two home teams. So after some careful deliberation we decided that it was time for the long awaited return of our third home team, the Snowbird Bombers.
But who would be joining the Snowbirds in their return? Who would switch sides? And who would lead the Snowbird's thunderous CAW CAW?! That was up to the sorting hat to decide.
On July 8th, the league gathered at Chateau Spooke, for a modern witch themed sorting party graciously hosted by WedneSLAY Maddams and the three precious pups. They anxiously awaited their turn to sit under the sorting hat and find out their new home team.
After a night of fun, and delicious snacks, the results are in.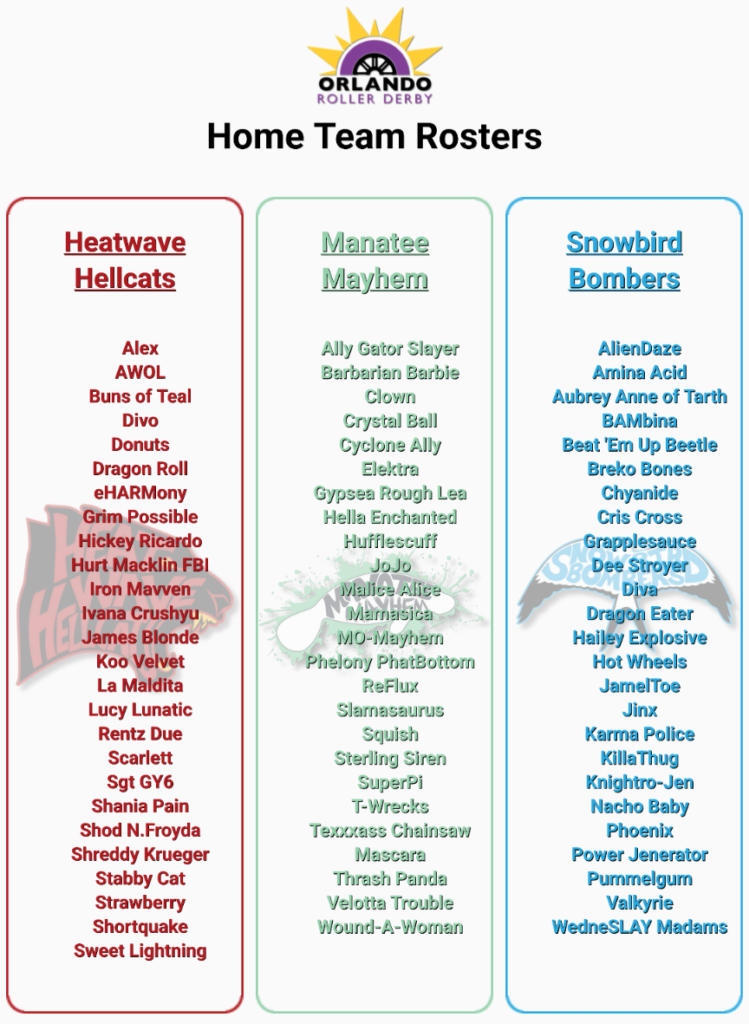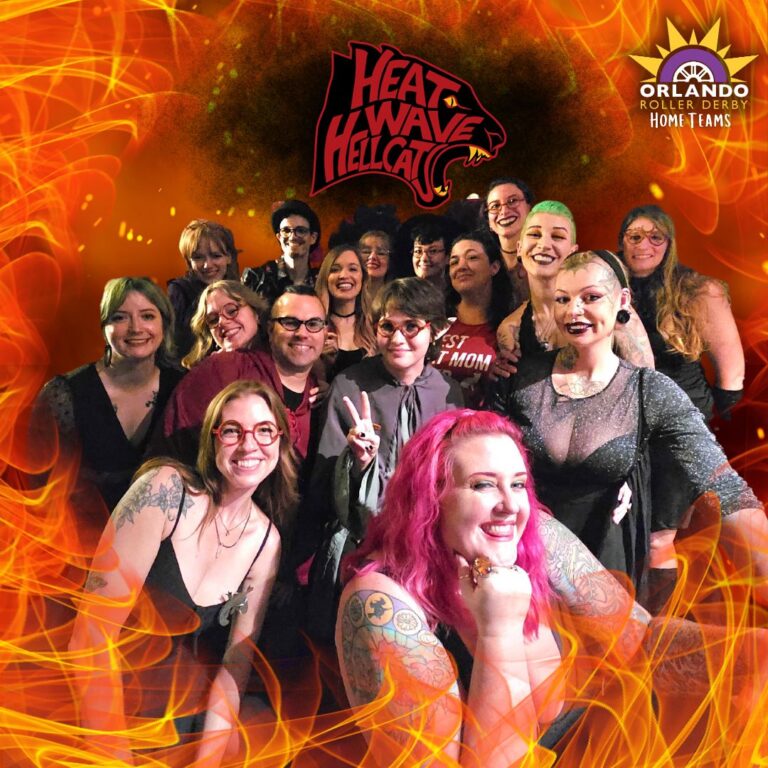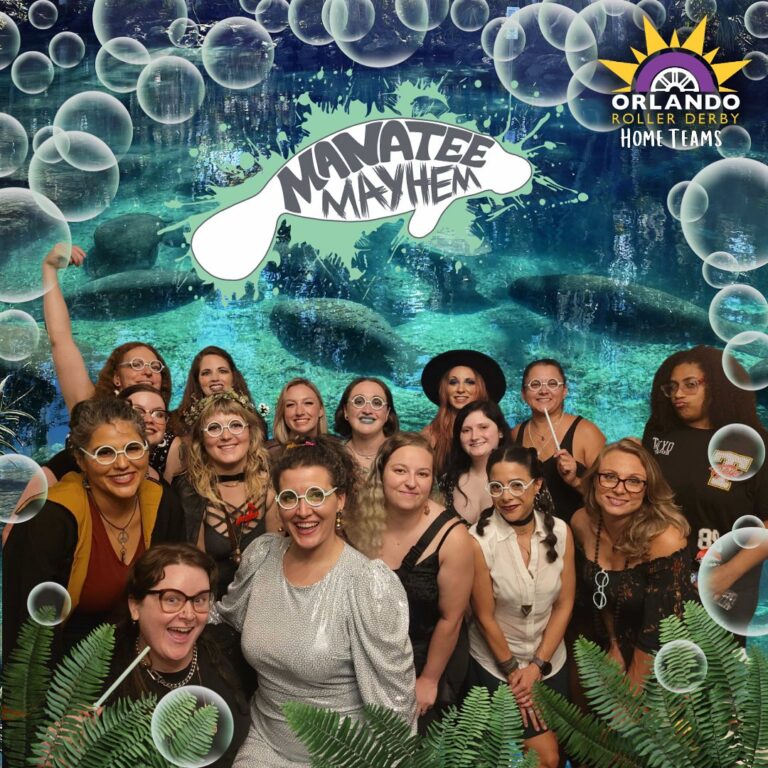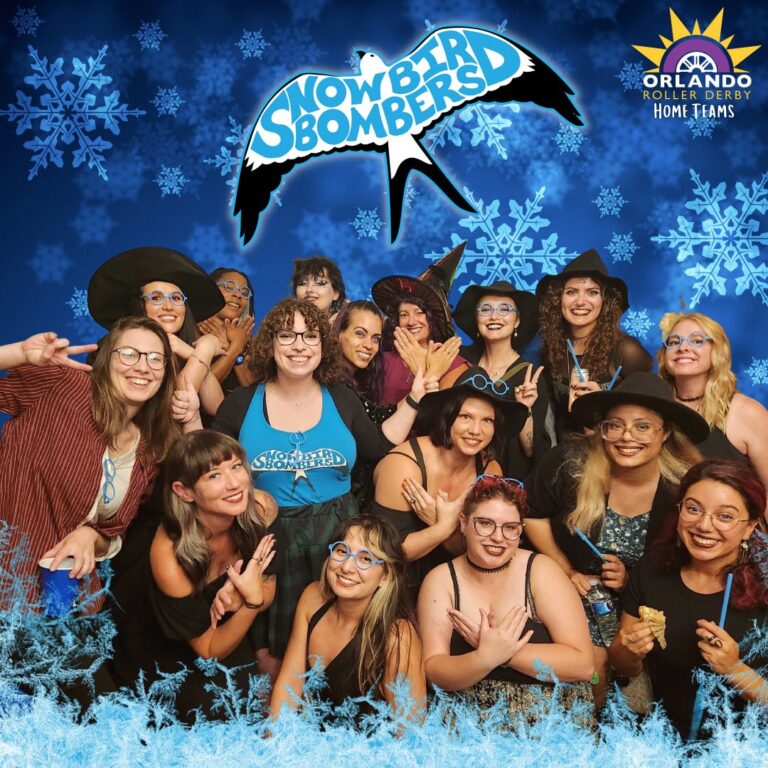 The Snowbirds Bombers New Fearless Leaders…
As part of the Sorting method the Hometown Hellcats and the Manatee Mayhem were able to keep their team captains. However, the Snowbird Bombers needed to hold an election. Aubrey anne of Tarth,  Criss Cross Grappelsauce, Hot Wheels, and Jinx were nominated but after a close race that almost ended in a four way tie the winners were  WedneSLAY Madams and Hot Wheels! 
Congratulations to the Snowbird Bombers Co-Captains!
When can we see the new teams play?
The new and improved home teams will face off on August 19th, 10:30AM, at Barnett Park Gym. You can find more information about that game and the rest of the season's schedule on our Instagram and Facebook!
And, if you're not able to be there physically… You can stream the game on Twitch.