Love for the game & community
WFTDA Member League Since December 2016
The only roller derby league in Orlando Since 2009
We are a non-profit, skater-run, skater-operated league based out of Orlando, Florida. The members of our league are strong, motivated woman who train hard and work hard. Our mission is to bring about positive change within ourselves and within our community. Our objectives as a league are to develop a passionate league dedicated to the sport of woman's flat-track roller derby. We encourage athleticism and teamwork. Our league invests and participates in Orlando's local community and culture through donations, volunteering, and support. Our league follows the highest safety standards for our members. Roller derby builds and sustains camaraderie through team bonding opportunities. Roller derby provides an alternative form of entertainment to all ages and background. Our bouts display a positive public image by being mindful of actions and appearances.
Active skaters in our league

A & B Team
Orlando Teams
The Ozone Slayers are comprised of ORD's top skaters. This team plays against various WFTDA teams all over Florida.
The Sun Blockers is a place for skaters to take their skills to the next level, focusing on growth and improvement, while playing competitively against leagues across the state.
Heat Wave Hellcats
Home Team
Snowbird Bombers
Home Team
Sponsors
Ace Cafe
American fare & a full bar in a vibrant, industrial space with live music & car/motorcycle events.
Neurology Associates, P.A.
A well-established medical practice in Greater Orlando for more than 35 years, dedicated to treating neurological disorders.
West End Trading Co.
Local live-music & DJ venue with a lively vibe, pub food & a full bar including buckets of booze.
Support Local Roller Derby – Donate today!
Sign up for our Newsletter! Stay up to date with bouts, events, ticket giveaways, and all your Orlando Roller Derby needs!
News from ORD
Bouts | Events | Derby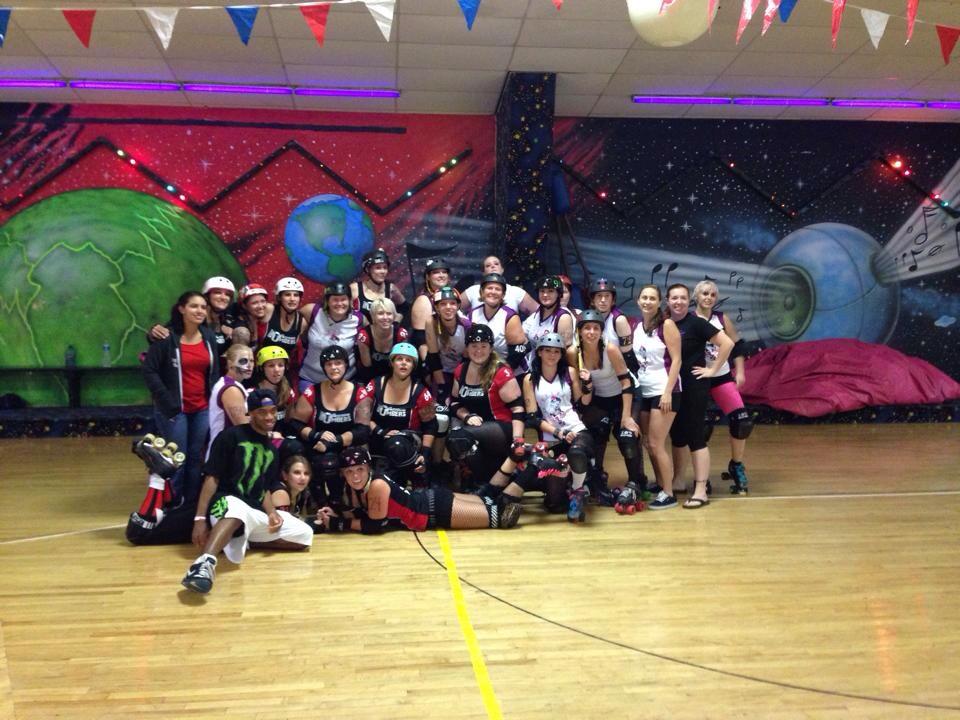 On June 7th, 2014 the Straight Jackettes played a fierce game against the Bradentucky Bombers. Bradentucky came through with a victory 228-140. Bradentucky Bombers MVP Blocker: Sarbanes Foxie MVP Jammer: GiGi Ramoan Straight Jackettes MVP Blocker: Alberta Awol MVP Jammer: Dahmer's Dearest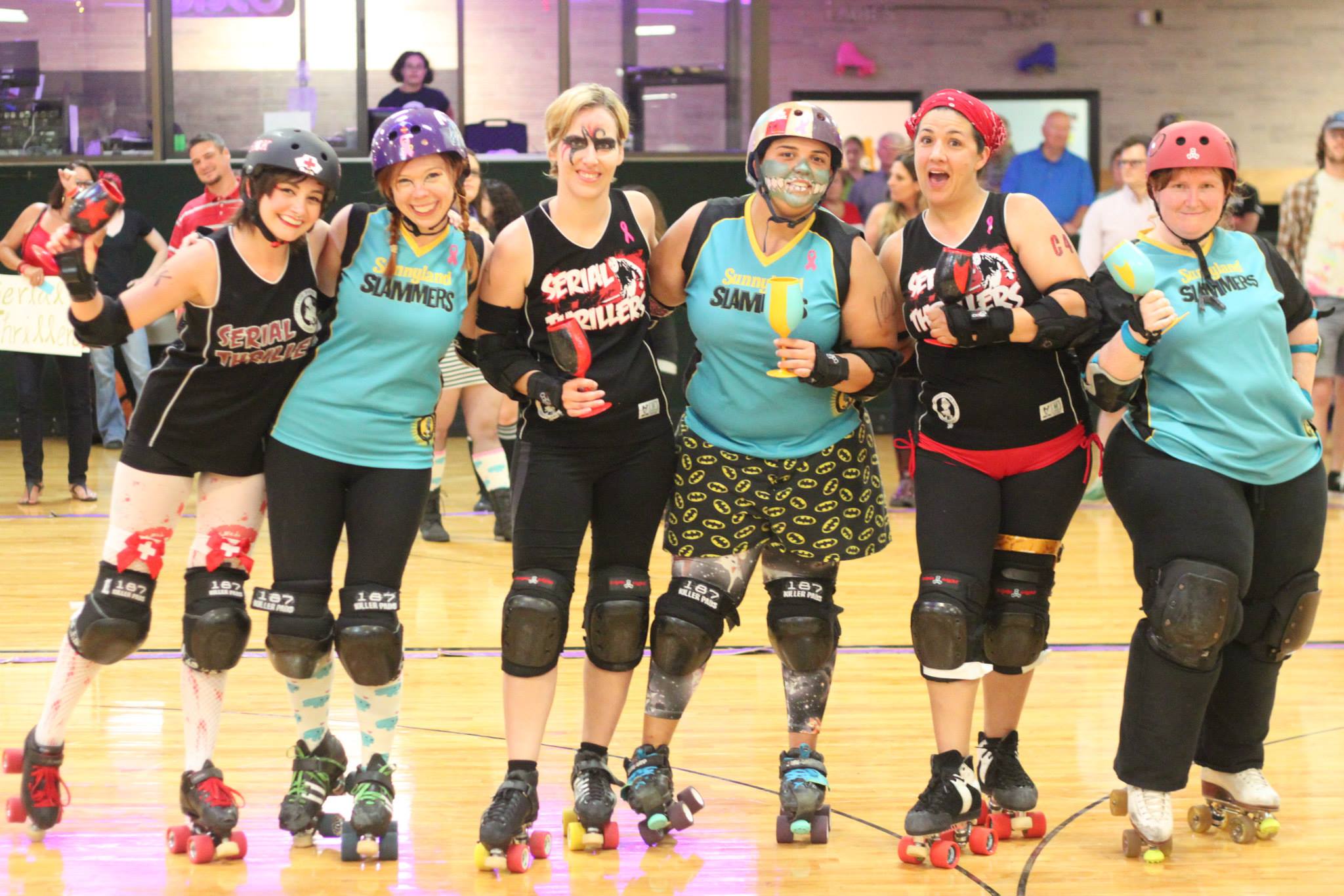 Serial Thrillers vs. Sunnyland Slammers MVPs May 18, 2014 Serial Thrillers: MVP Jammer- Nurse M. Tohell MVP Pivot- Bayou Basher MVP Blocker- Ivana Crushyu Sunnyland Slammers: MVP Jammer- Foxy Bloxy MVP Pivot- Velocislappedher MVP Blocker- Pool Gal Photo Credit: Canonball
Previous
Next
Talk Derby
Join the action, volunteer, or just say Hi!