We.
ARE.
ORLANDO.
Women's Flat Track Roller Derby
The only roller derby league in Orlando since 2009
We are a non-profit, skater-run, skater-operated league based out of Orlando, Florida. The members of our league are strong, motivated woman who train hard and work hard. Our mission is to bring about positive change within ourselves and within our community. Our objectives as a league are to develop a passionate league dedicated to the sport of woman's flat-track roller derby. We encourage athleticism and teamwork. Our league invests and participates in Orlando's local community and culture through donations, volunteering, and support. Our league follows the highest safety standards for our members. Roller derby builds and sustains camaraderie through team bonding opportunities. Roller derby provides an alternative form of entertainment to all ages and background. Our games display a positive public image by being mindful of actions and appearances.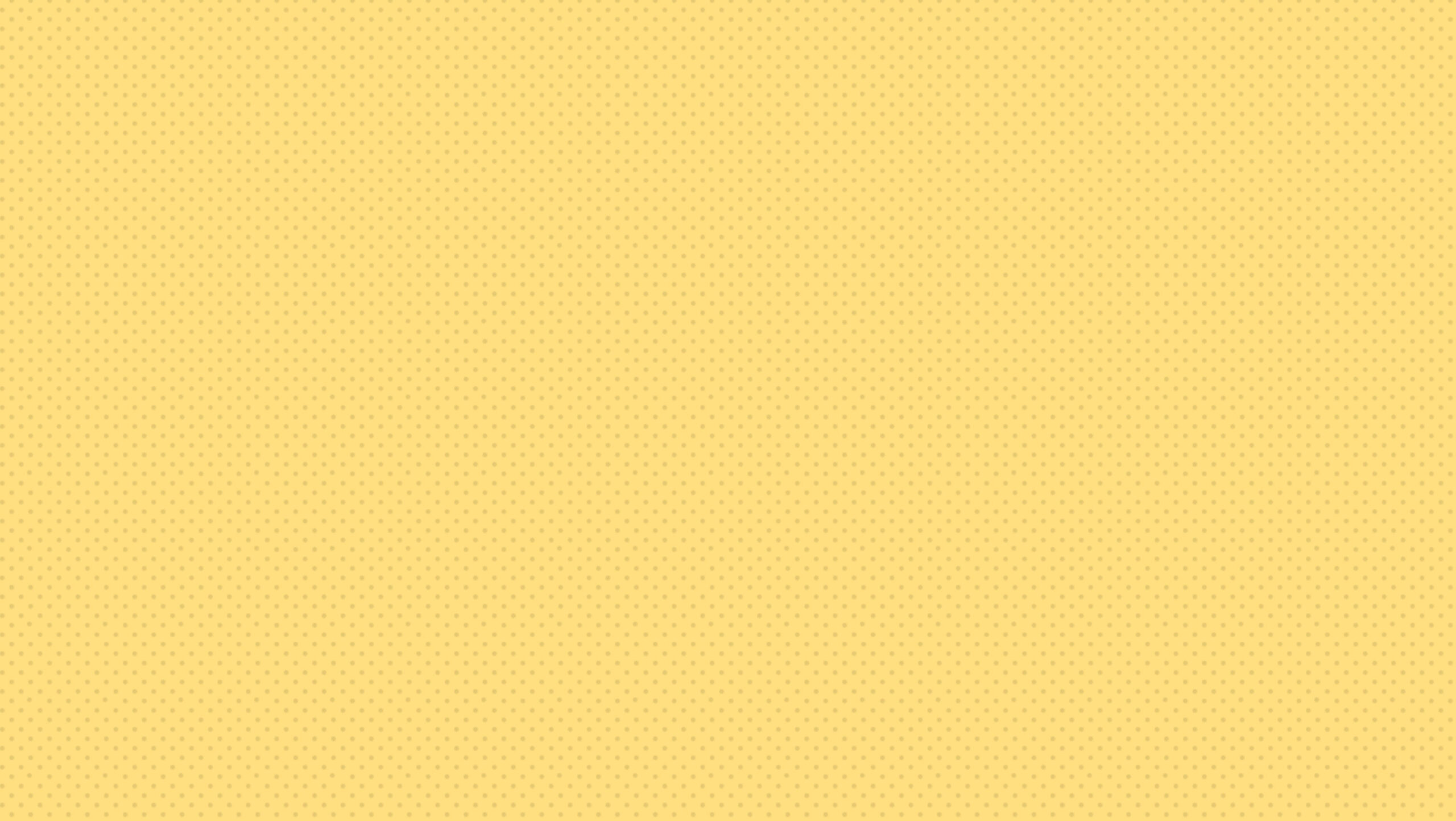 The sound of cheering, the endless sea of red, black, and white, and the delicious smell of baked goods filled Barnett Park Gym on August 19th. While many focused on getting their hands on the yummy assortment of cookies and treats, Heatwave Hellcats had a roaring face-off with the Manatee Mayhems as the first line…